by Shaun Chamberlin on May 17th, 2012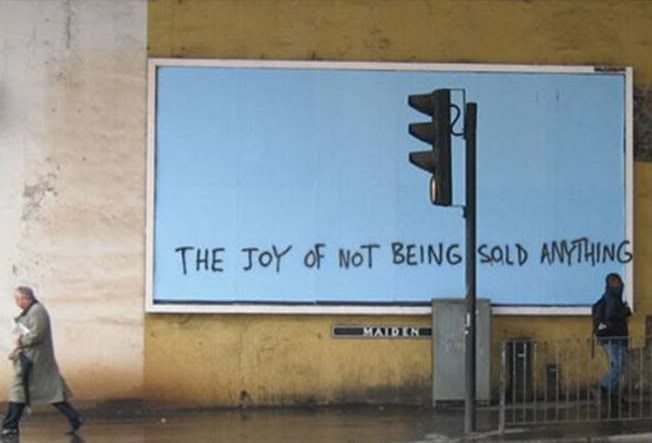 Last month I was one of forty or so attendees of the Transition 'Peak Money' day. It was a fascinating collection of people, from theorists to activists, and a potent opportunity to reflect on the challenges facing us all as the glaring errors at the heart of mainstream economics take their toll. This post is far more personal reflection than report, as Rob Hopkins has already done a great job on that front.
The key theme that seemed to run throughout the day, then, was 'collapse'. Sadly, I was an hour late to the event, but the first sessions I witnessed were reports from Transitioners in Portugal, Ireland and Greece on the 'front line' impacts of the economic crunch. The talk was of collapse having already happened for many families and communities there, with statistics quoted including an 89% increase in Greek unemployment in three years, and Irish suicides having doubled since 2007.
They pulled no punches. Most of us were left grey and shaken as the harsh realities of the crisis were relayed. For me, a defining memory of the day was watching the alternative economists listening to this – people who have spent decades warning of these outcomes and trying to head them off – their heads shaking sadly with lips pursed, hands involuntarily coming to their faces in dismay as their Cassandra curse unfolds. Of course, the statistics were not new to them, but hearing these stories in person somehow always brings a heavier human impact. Watching that impact reflected in their expressions felt almost inappropriate, yet doubly powerful.