by Shaun Chamberlin on March 12th, 2020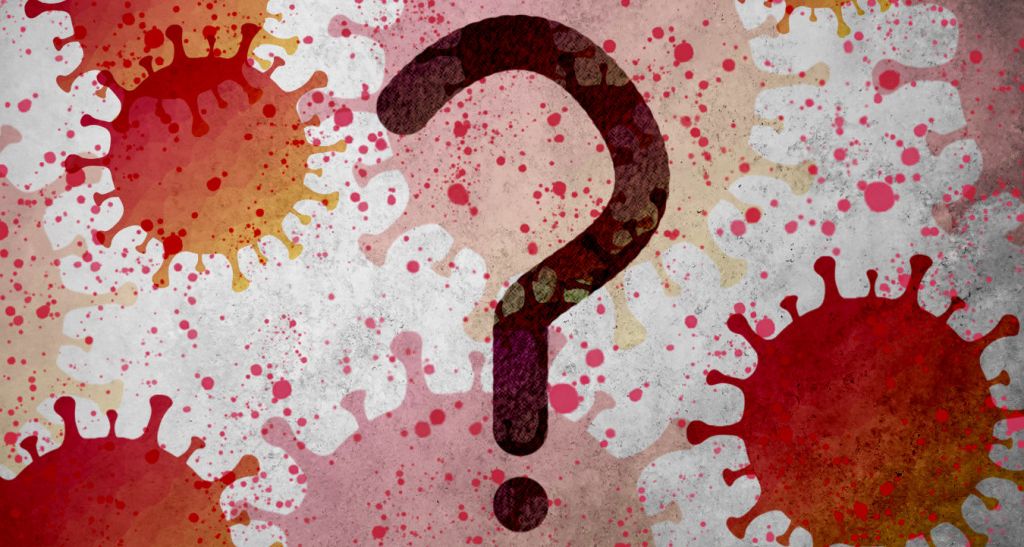 So, we have a sold-out London event on Monday, launching our film, book and online course. And all week I've been agonising – with the others involved – about whether to cancel it or not, in light of the coronavirus pandemic.
At the time of writing (Thursday morning) the advice from the UK government and Public Health England is clear. Keep calm and carry on. Cancelling events would be too soon and could even be counterproductive.
And yet advice from analysts I trust and some established medical experts is quite different…