by Shaun Chamberlin on May 29th, 2015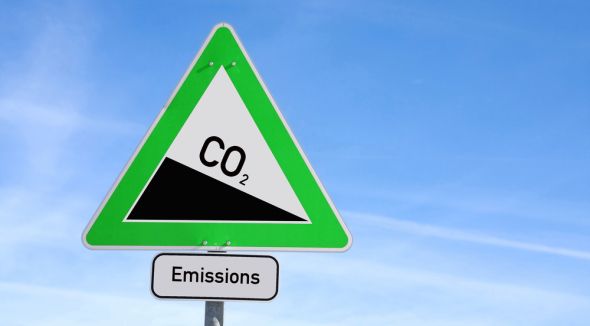 This is a quick blog post to introduce a piece of work that I'm proud of, but which took almost as much effort as writing my book!
Lately we've seen the president of the World Bank and 'business leaders from the very carbon-intensive industries' pushing for carbon pricing (taxes or 'carbon trading' schemes). This is intended to demonstrate their deep change of heart and determination to start seriously addressing climate change, but to my eyes it is a deeply cynical, pernicious attempt to channel the passion of those deeply-committed to action on climate change into mechanisms that will only maintain the suicidal status quo.
Which is why I poured all my experience of ten years' work on the topic into this peer-reviewed academic paper, which I believe demolishes the case for carbon taxes or carbon trading schemes as the way forward, and shows a clear, well-researched alternative.
Read more »