by Shaun Chamberlin on December 7th, 2016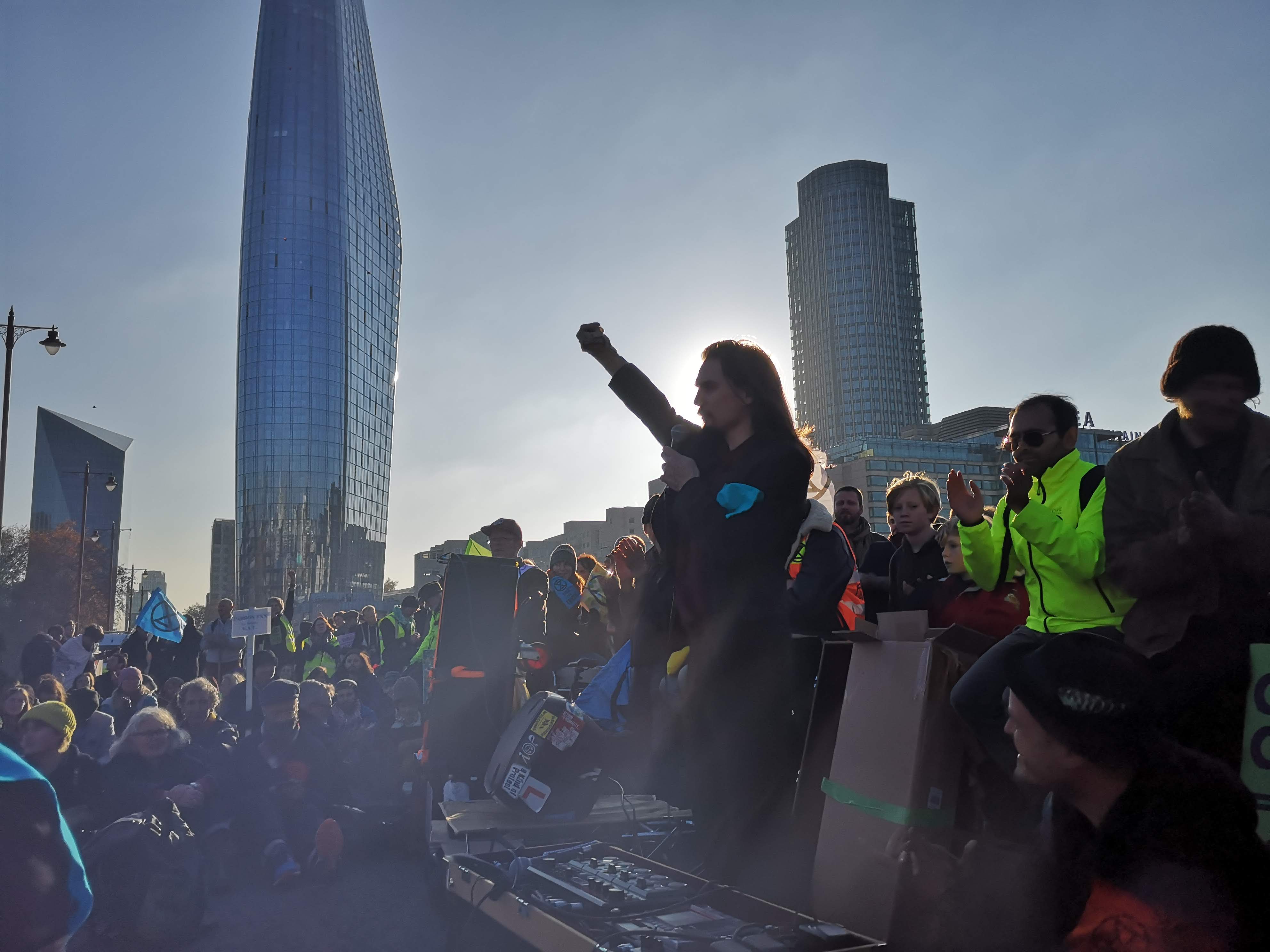 For more on my late mentor David Fleming's astonishing Surviving the Future or Lean Logic, see the official page for the books, which should provide all you need.
The "Order the books" section there will point you to the best deals available (in print, as e-books, or as an audiobook with my narration!), with free worldwide delivery.
---
Forthcoming public events: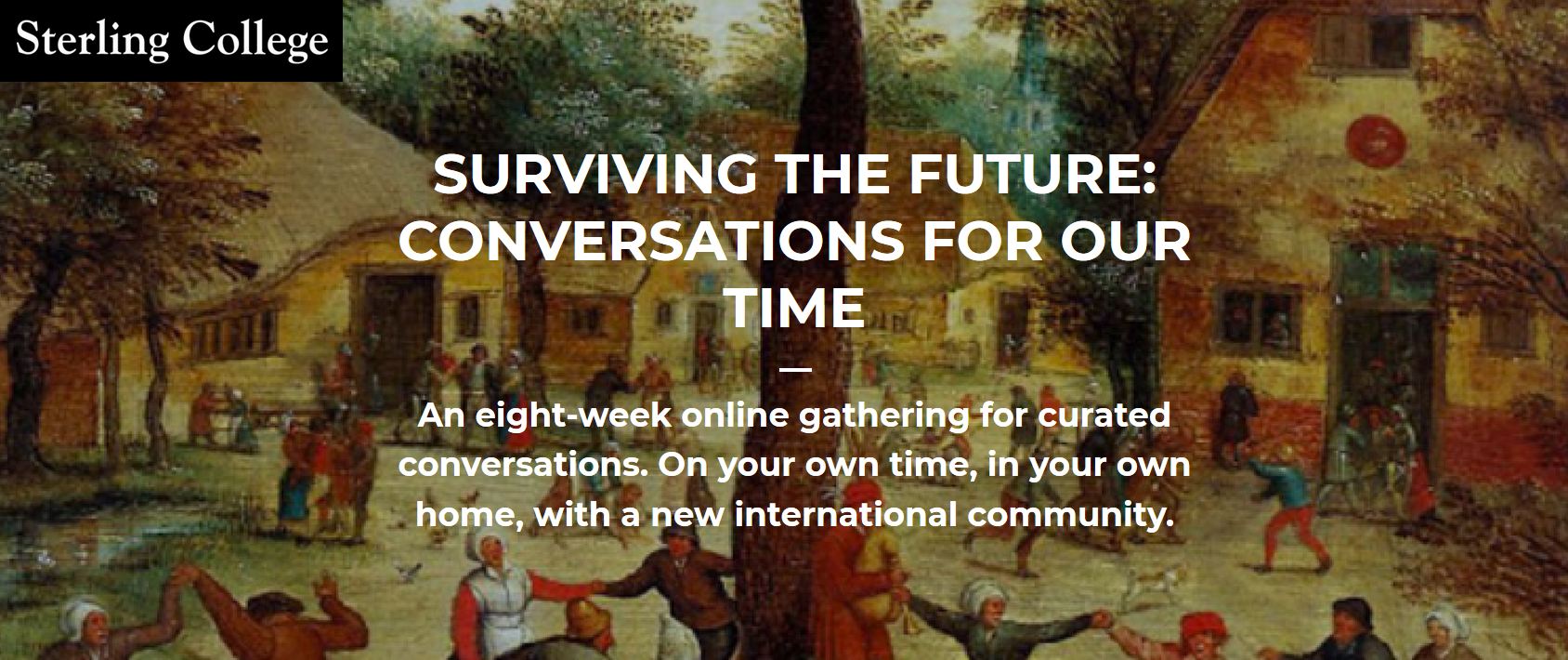 Mon 23rd November 2020 – Sun 31st January 2021 – Eight week online course Surviving the Future: Conversations for Our Time, in partnership with Sterling College, Vermont.
Led by Shaun, the previous run attracted 250 participants from 25 countries, with guest teachers including Vandana Shiva, Kate Raworth and Rob Hopkins. This run will be limited to 100 participants.

Sat 12th December 2020 – Shaun will lead a workshop as part of A Journey Home, organised by Eve Annecke and Advaya.
Click links for more details or to book places at events.
Or follow DarkOptimism on Twitter for more.
I look forward to seeing you soon!
---
Past events (2016-present):
Fri 2nd – Sun 4th Sept 2016 – Dark Mountain Basecamp festival, Embercombe, Devon: