by Shaun Chamberlin on June 14th, 2008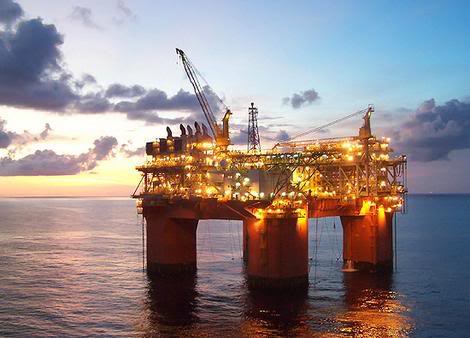 Lately I seem to be encountering many climate change activists who have a blind spot when it comes to peak oil. At present, Friends of the Earth appear to be particularly prone to this.
They assert that climate change is overwhelmingly urgent (no arguments from me there) and so that the depletion of fossil fuels is largely irrelevant. In fact they argue that it can only be good news, limiting the availability of these dangerous substances which have the potential to destabilise our climate.
But this ignores the reason why humanity is so loathe to wean itself off these fuels in the first place. They are exceptionally potent energy sources which greatly increase our ability to change our human infrastructure and shape the world around us. Energy is perhaps best defined as the ability to do work, and there is much work to be done in the transition to a low-carbon way of life. Read more »