by Shaun Chamberlin on December 21st, 2014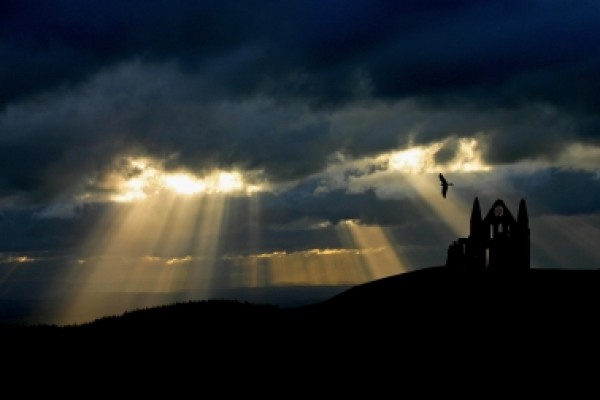 This is an excerpt from a longer video interview Rhonda Fabian conducted with Shaun Chamberlin at the opening of the New Story Summit in Findhorn, Scotland. Part of a Findhorn Foundation documentary initiative.
Transcript originally published in the Kosmos Journal.
—
Rhonda Fabian: Shaun, please tell me what Dark Optimism means to you.
Dark Optimism is a widely misunderstood term. I get a lot of people coming up to me saying, "Are you feeling dark today, or optimistic?" That's not quite what I mean. Dark Optimism means being unashamedly positive about the kind of world we could create, but unashamedly realistic about how far we are from doing that right now.
So it's not that sort of bright shiny optimism, which I can find quite frustrating. It's more like, "Well everything isn't fine actually", you know? It's an ability to look at the more difficult aspects of where we are and what we're doing, whilst also retaining a sort of deep faith in human potential. And also drawing on the deeper questions of why we're really here. And does the state of the world in any way challenge our purpose in being here, or make that impossible? I don't think it does.
Read more »