by Shaun Chamberlin on November 20th, 2012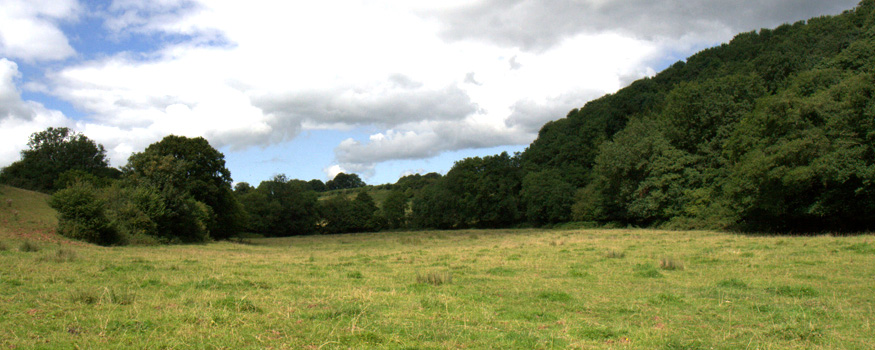 The right to access land matters, in a fundamental way. It is a place to live, a source for food, for water, for fuel, and for sustenance of almost every kind. And land management also has profound impacts on our ecosystems and environment, and thus on our well-being and our collective future. So it matters deeply that while UK supermarkets and housing estates find permission to build easy to come by, those who wish to use land to explore truly sustainable living are blocked and frustrated at every turn.
It is this sorry state of affairs that has given birth to the "Reclaim the Fields" movement and activist groups like Grow Heathrow and the Diggers 2012. Inspired by the example of Gerrard Winstanley's 17th Century Diggers, these peaceful, practical radicals have moved onto disused UK land in order to cultivate it, build dwellings and live in common "by the sweat of our brow".
In other words, they have asserted their right to simply exist on nature's bounty, seeking neither permission from anyone nor dominion over anyone; a right that they believe people should still share with the other animals. A right, indeed, that was enshrined in UK law in the 1217 Charter of the Forest. More recently, however, the strange young notion of owning exclusive rights to land has pushed back hard (as this excellent article documents). Thus, as they fully expected – and as happened to their forebears – the Diggers 2012's crops have been torn up and they themselves have been hassled, moved on and in some cases arrested.
It might seem, then, that the efforts of these determined folk are being successfully repelled by 'the system', were it not for two crucial considerations – that they have history on their side, and that there is an enormous army surging at their backs.