by Shaun Chamberlin on May 12th, 2009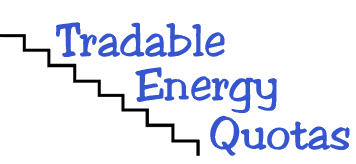 I was delighted to read this week that my recent article in Resurgence magazine has helped inspire Bill Wilson MSP to champion TEQs (Tradable Energy Quotas) in the ongoing debate on the Climate Change (Scotland) Bill.
Speaking in the Scottish Parliament, Dr. Wilson highlighted that "climate change could be an opportunity for Scotland, rather than a malign threat, a driver for truly sustainable development. We will be a greener country, of course, but we could and should also use climate change to become fairer, healthier and wealthier, smarter, safer and stronger".
Commenting after the debate, Dr. Wilson added that: "TEQs would motivate each and every one of us to do our bit to prevent global warming". I couldn't agree more, and am currently working with Dr. David Fleming (the inventor of TEQs) and the All Party Parliamentary Group on Peak Oil and Gas to produce an updated policy report on the scheme, due for release in July.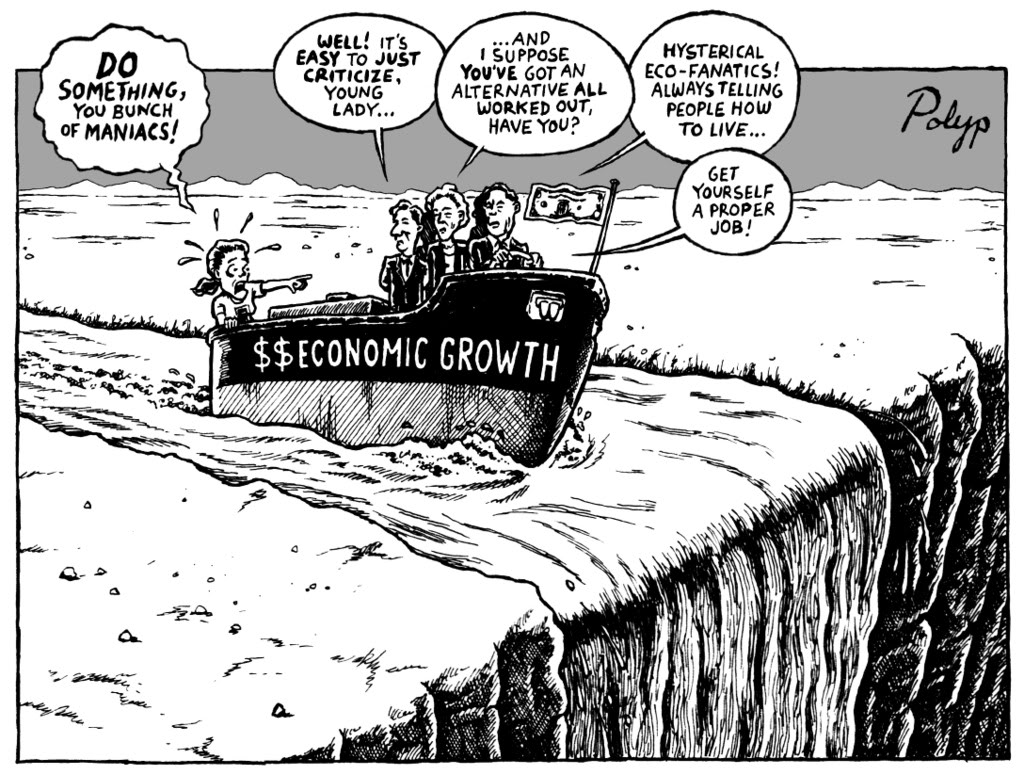 steve gelmis says:
23 May, 2009 at 4:51 pm

Shaun, could you please change your blog's RSS feed settings to allow a full feed? It would make following your posts in an RSS feed reader less cumbersome. Thanks.

Shaun Chamberlin says:
27 May, 2009 at 12:05 pm

Done. Thanks for the request.
Leave a comment