by Shaun Chamberlin on December 21st, 2012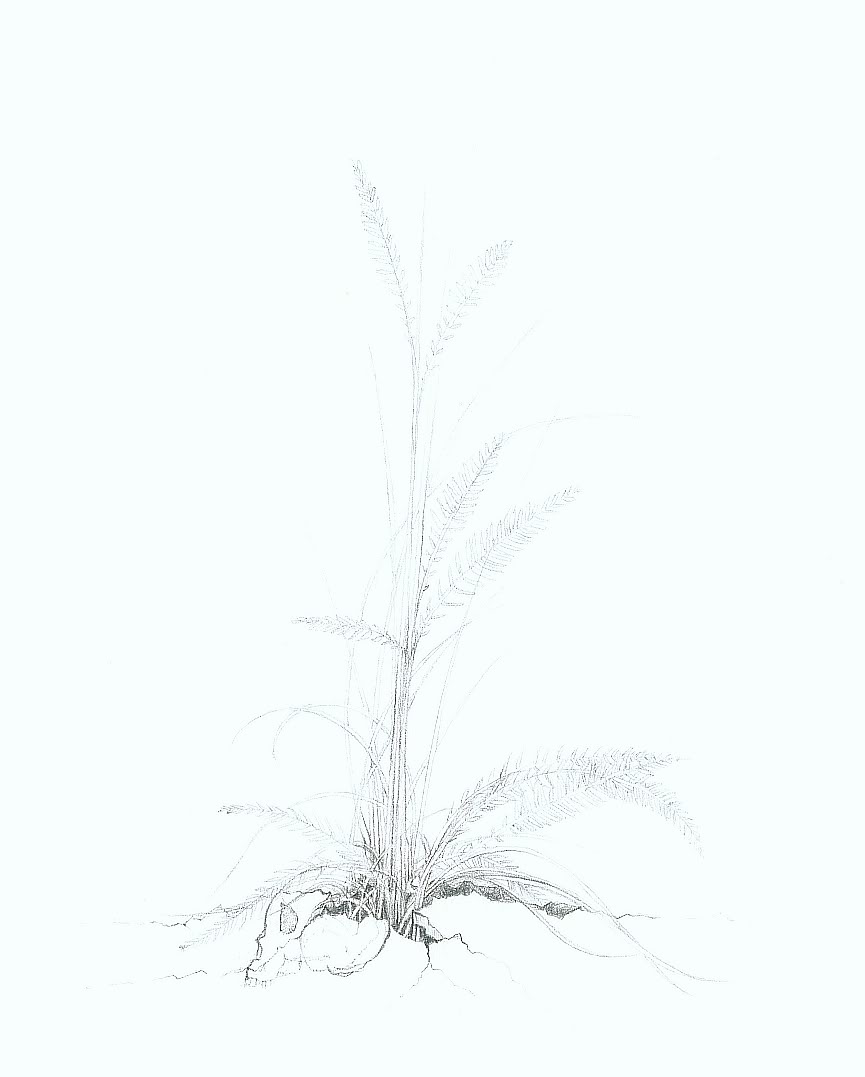 Let me tell you a story.
It's a story about our land – our home – and our ability to live peaceful, harmonious, respectful lives upon it and in partnership with it.
And it's a story about the big bad political structures and corporate institutions that conspire to stop us doing so, using the unspeakable, impenetrable black magic of bureaucracy and backhanders to bind our best efforts with frustration and fatigue.
Oh, you already know that one?
~~~~~~~~~
Ok, then maybe you're ready for the next chapter, about what comes after?
Fine. Sit down, make yourselves comfortable.
Read more »