by Shaun Chamberlin on October 16th, 2009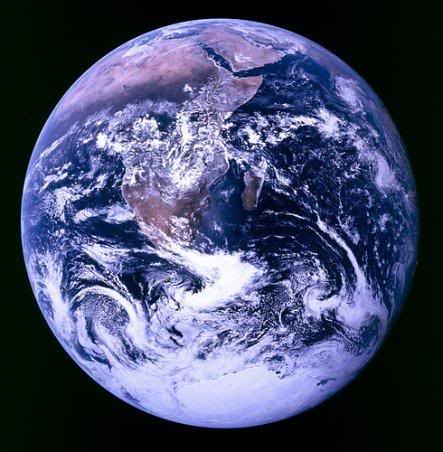 This is Dark Optimism's first ever guest post. The below article was originally published a week ago by Charles Eisenstein, on the Reality Sandwich web magazine.
It blew me away, exploring the themes of cultural stories and definitions of self that will be familiar to my regular readers, yet bringing to light their deeper reaches in a way that I found both enlightening and exciting. It is longer than my usual contributions, but well worth the effort.
As Charles kindly gave permission for me to reproduce his article here, I will let his words speak for themselves.