by Shaun Chamberlin on November 13th, 2018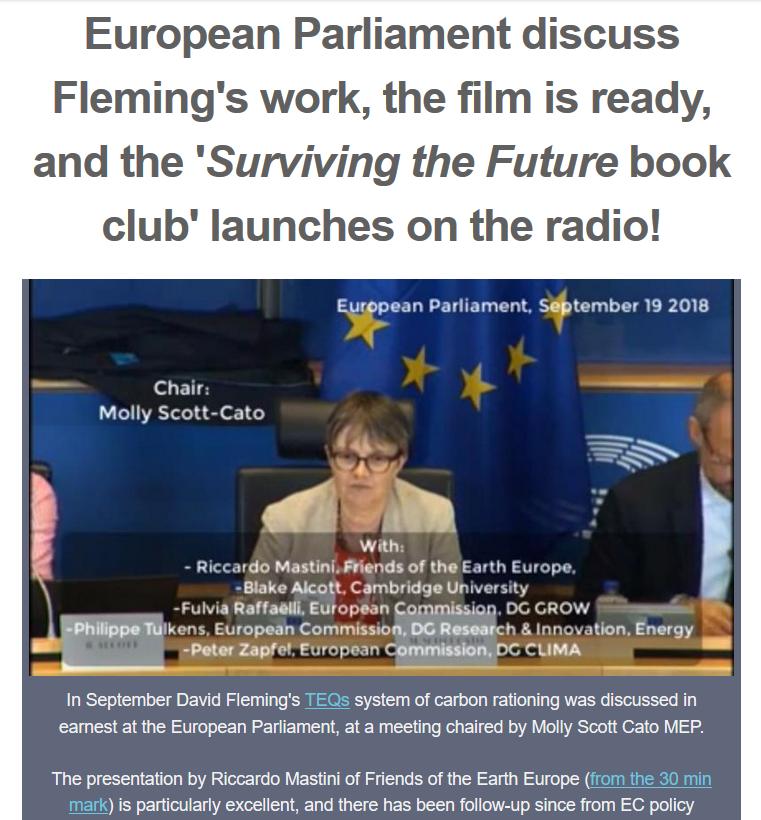 —
A screenshot from my most exciting update yet on all that's afoot around David Fleming's award-winning books and wider legacy!
Including details of the initial exclusive film launch, discussion of the TEQs system he invented at the European Parliament, his work being taught in several universities and an online course, Peter Buffett's new weekly radio show on the books, an online version of the Dictionary for the Future and much more…
Just click the image above to read the update in full, or subscribe to receive future updates direct to your inbox by clicking here.
Milwaukee dude says:
25 March, 2019 at 2:56 pm

I can't wait to finally see it!
Leave a comment