by Shaun Chamberlin on January 1st, 1000
It's been brought to my attention that after over ten years of Dark Optimism, some of the best stuff has got a little buried.
So if you're new here, let me give you the tour and see what grabs your interest.
I'll keep this post updated, and if you just want to know about forthcoming events, this one's for you!
—
Link to list of forthcoming (and past) public events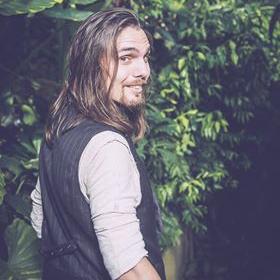 About me and Dark Optimism
(video clips at the bottom of that bio, or check out this intimate podcast for more on my life and lifestyle)

We had to cap enrolments at 250 on our first run of this eight-week online course (April-May 2020), as it proved overwhelmingly popular. To hear about accessing the content, and about future live StF courses, join my occasional mailing list.

On my involvement with the Extinction Rebellion, as one of the earliest arrestees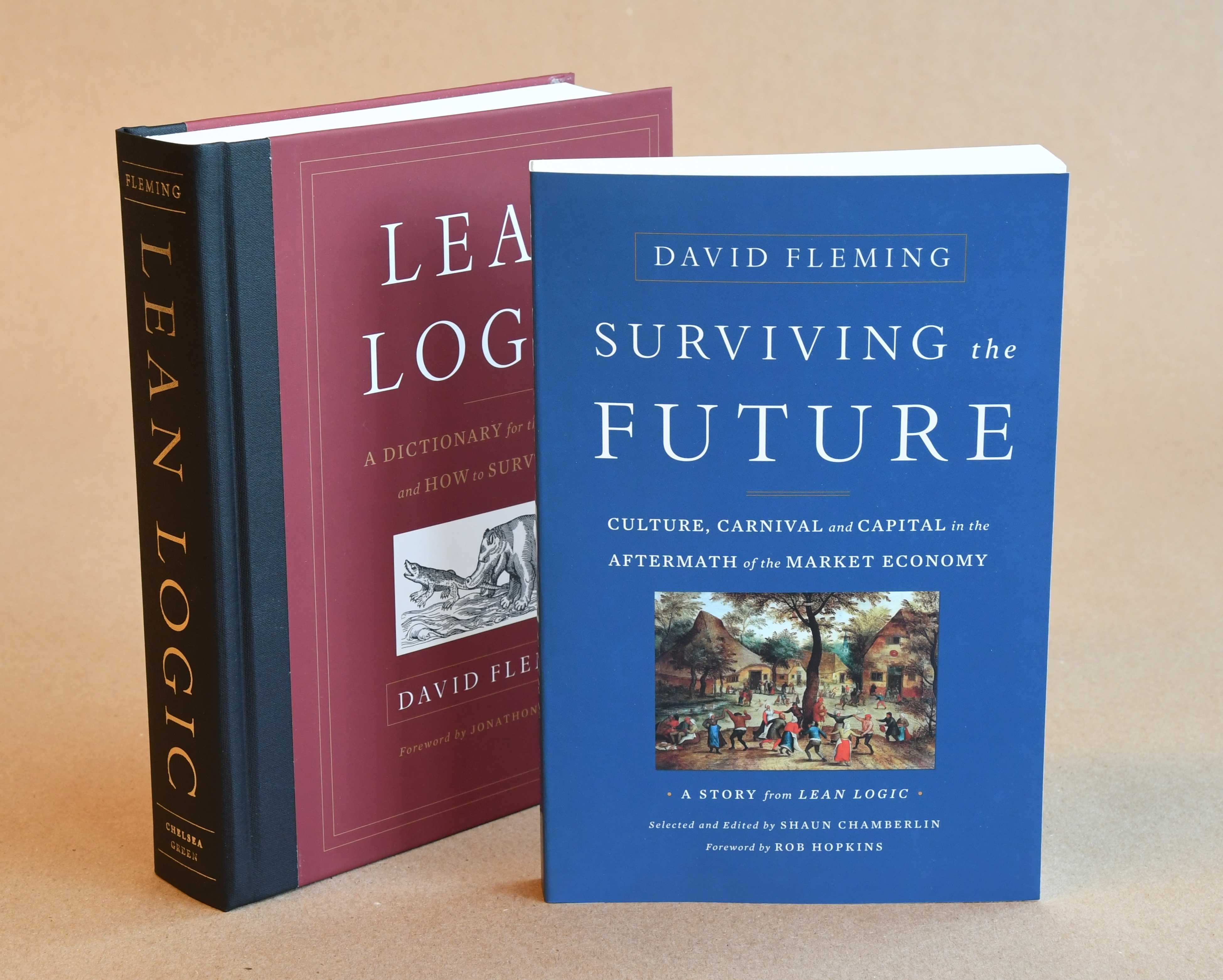 About my late mentor David Fleming's astonishing books, which I shepherded to posthumous publication. Perhaps the most potent contribution I've yet made to our world
2020 update: check out the new searchable, interactive, LeanLogic.online!

A taster clip from our feature film – The Sequel: What Will Follow Our Troubled Civilisation?
As of 2020 the tasters have been viewed over 5 million times, and the online launch on 16th March 2020 was watched by over 25,000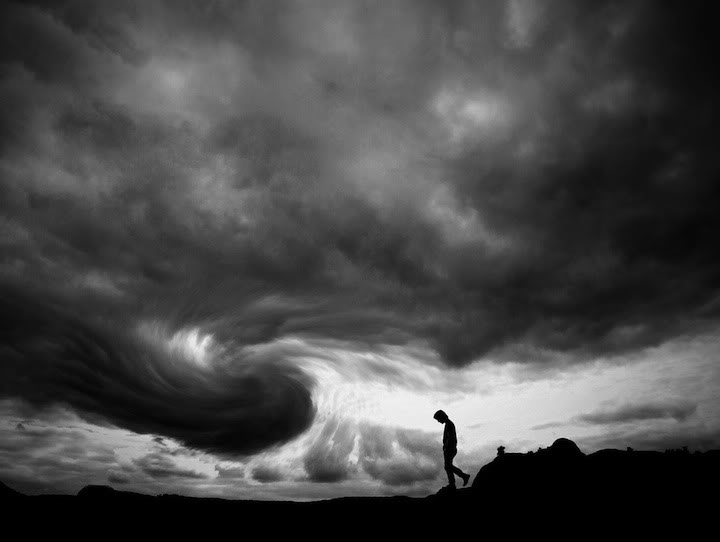 On grief, activism and the darkness in my optimism
(see blog post, 2014 interview, or 2019 interview)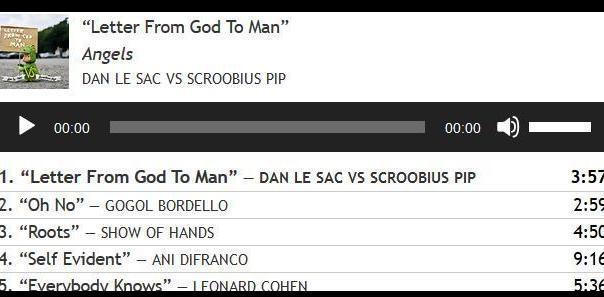 The 'Dark Optimism album' – sit back and listen.
Product of my passion for finding the music from various artists that speaks powerfully to the times we live in
(new song suggestions most welcome!)

On land and the wonderful Ecological Land Co-operative, which I used to chair
(as of 2020 it has five sites around the UK and is growing fast – see blog post or STIR magazine article)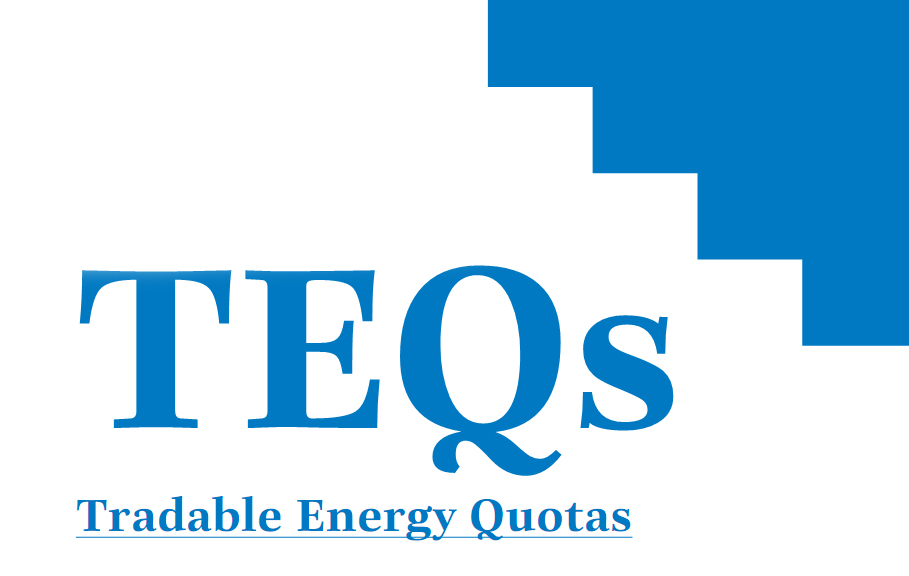 I also head The Fleming Policy Centre, which invented carbon rationing, aka TEQs.
If appetite existed for national policy to actually radically reduce emissions – as opposed to the disastrous carbon pricing/tax approach – it would look like this.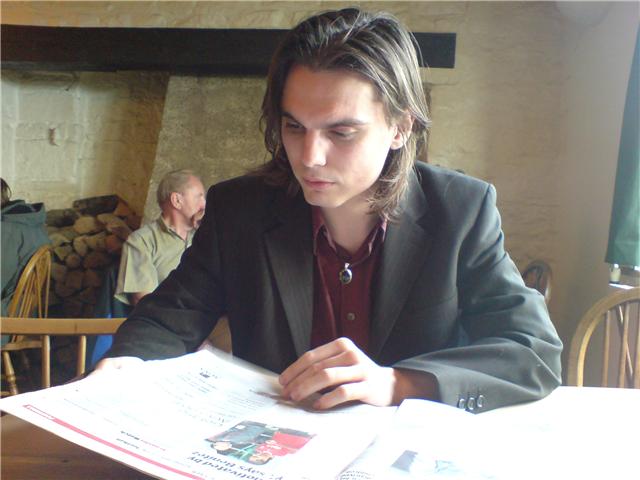 Finally, a selection of some of my most memorable articles published elsewhere (magazines, journals etc), including:
~ ~ ~
The Sequel: Life After Economic Growth (2018, Tikkun)
Confessions of a Hypocrite: Utopia in the Age of Ecocide (2016, Kosmos)
Moving Beyond Carbon Pricing – An Integrated, Economy-wide Emissions Cap
(2015, now the most-read peer reviewed paper in the history of Carbon Management)
~ ~ ~


And a few classic blog posts:
~ ~ ~
Humanity – not just a virus with shoes
Is activism therapy?
(a response to the excellent film Just Do It)
Heroes and villains in Copenhagen, and beyond
(on the UN climate negotiations in 2009 – our 'last chance', apparently)
Carbon Offsetting, what's it really about?
The Climate Science Translation Guide
~ ~ ~
Or a scroll-through selection of my favourite posts from the past decade.

—
Welcome indeed! May you find something to inspire and excite…
and do feel free to sign up to my personal newsletter
(or steal a peek at the earlier occasional updates to see whether you'd like to!)
Reza says:
6 June, 2019 at 8:34 am

This is such a useful addition for latecomers to your like me. Appreciated.
Leave a comment